Salesforce-Certified Specialists, Available From Anywhere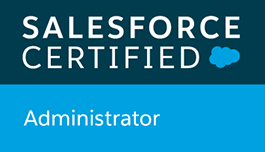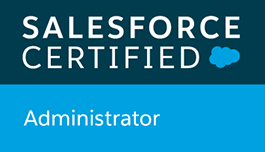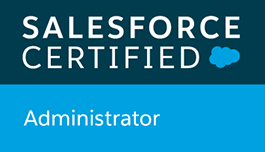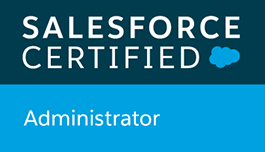 Salesforce managed services is more than just a support service, we're your partner in help your business be more efficient, agile and profitable. We'll work with you to make sure that your Salesforce investment is working FOR YOU, not the other way around. When you hire us, you can stop wasting precious hours on customization and troubleshooting, and spend more time focused on what matters, like your products, your innovations and your bottom line.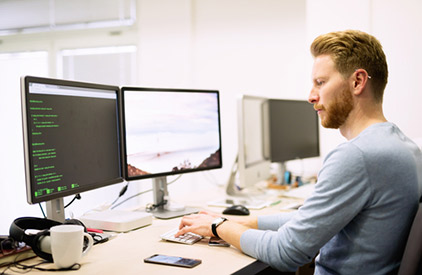 KeyNode Solutions
Others
Pricing
$99 – $144 depends on the plan
$185 – $200*
Overage
charges based on same rate
charges based on higher rate
Rollover
Yes. Use in the next month with contract
No
Tools
email, support portal, phone + free support app that get installed to your Salesforce org where you can initiate a support request without even leaving Salesforce. App is developed for and available only for clients of KeyNode Solutions.
email, support portal, phone
Services Included
Strategic advising and anything available for Salesforce admin in "Setup" including, but not limited to:

Creating reports and dashboards,
Performing data imports,
Assignment and validation rules,
User administration,
Updating workflow,
other Salesforce admin functions

limited areas
* Competitors pricing:
$200 per hour – https://goo.gl/5P19dT
$185 per hour – https://goo.gl/GRJixW
Let Us Make Salesforce Work FOR You. Call Today!
 Our team of dedicated Salesforce-certified specialists will be happy to simplify your day-to-day management of Salesforce and make it work for your business at full capacity.

 Your success is our 100% priority!